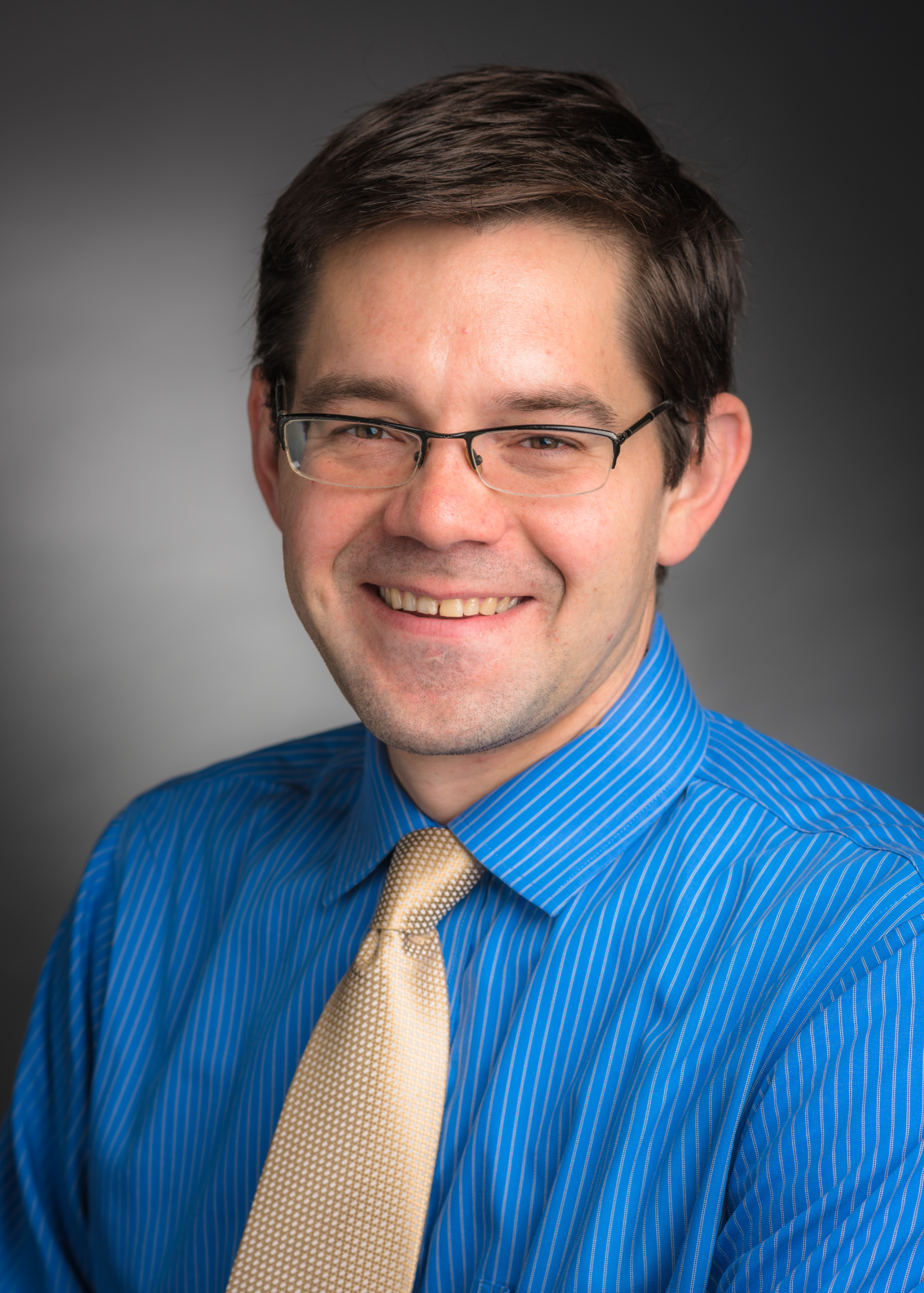 Join Alicia, Lizette and Edith as they speak with Dr. Benjamin Lampson. Dr. Lampson is an instructor in medicine at Dana-Farber Cancer Institute. On this episode, Dr. Lampson explains how mantle cell lymphoma (MCL) is diagnosed and treated. Dr. Lampson gives his advice for MCL patients during the coronavirus (COVID-19) pandemic. He also shares the long-term effects of treatment, the future of treatment for MCL, clinical trials and when they are considered for treatment for lymphoma patients, and the importance of open communication between a patient and their healthcare team.
Podcast: Play in new window | Download
Subscribe: Google Podcasts | Spotify | Pandora | Blubrry | JioSaavn | Podchaser | More
CLICK HERE
to participate in our episode survey.
Mentioned on this episode:
Additional LLS support resources:
Support for this episode provided by Pharmacyclics/Janssen.