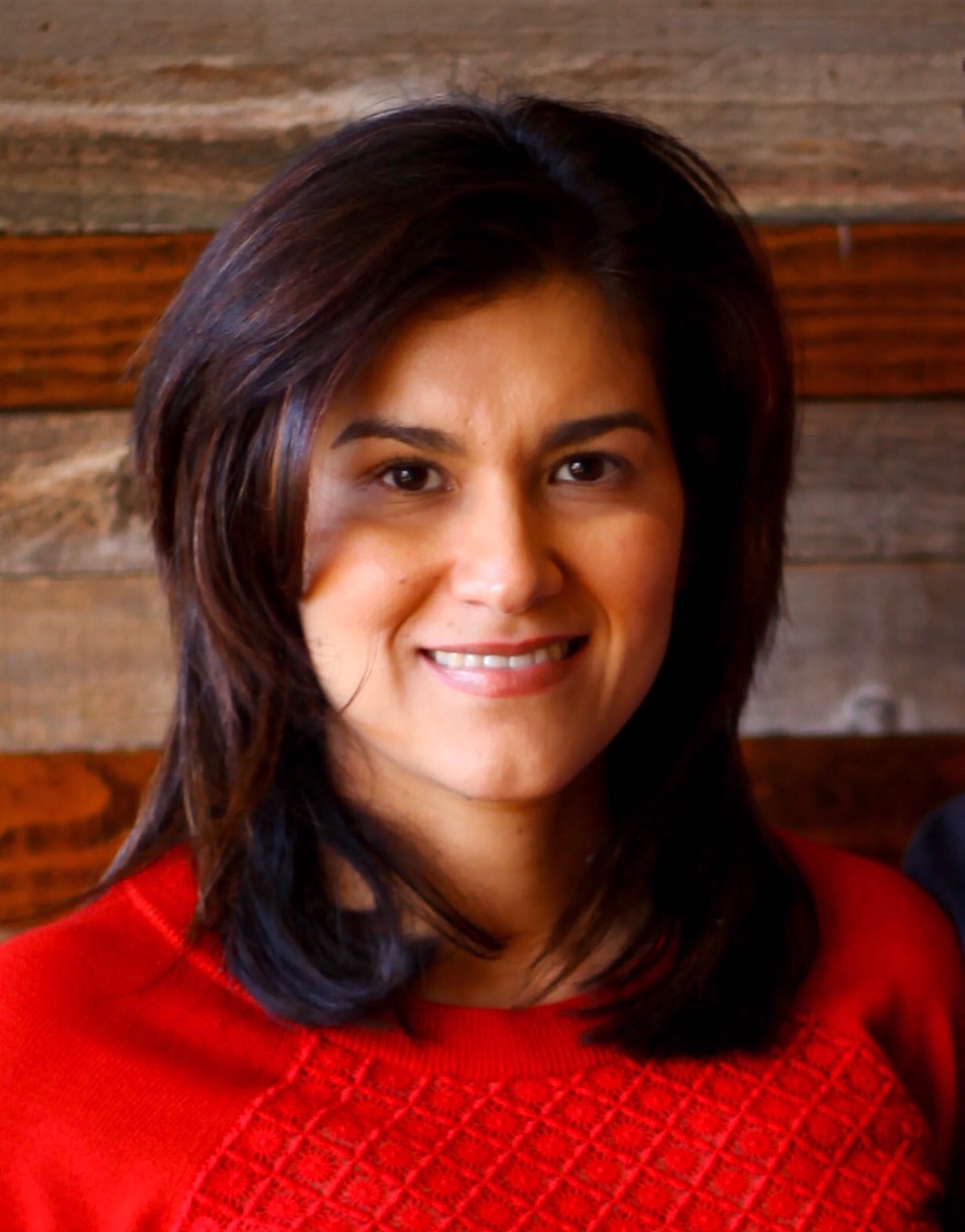 Join Alicia, Lizette and Edith as they speak with Viviana Onofre about her follicular lymphoma diagnosis that she received in November 2015. On this episode she describes minor signs that she noticed prior to being diagnosed, the importance of patients educating themselves about their diagnosis to help relieve anxiety, asking questions to better understand health insurance to avoid delays in treatment and how her diagnosis has helped her to shift perspective and embrace growth.
Podcast: Play in new window | Download
Subscribe: Apple Podcasts | Google Podcasts | Stitcher | TuneIn | RSS | More
Mentioned on this episode:
Additional LLS Support Resources:
Support for this episode provided by Epizyme; Genentech; Karyopharm and Pharmacyclics/Janssen.