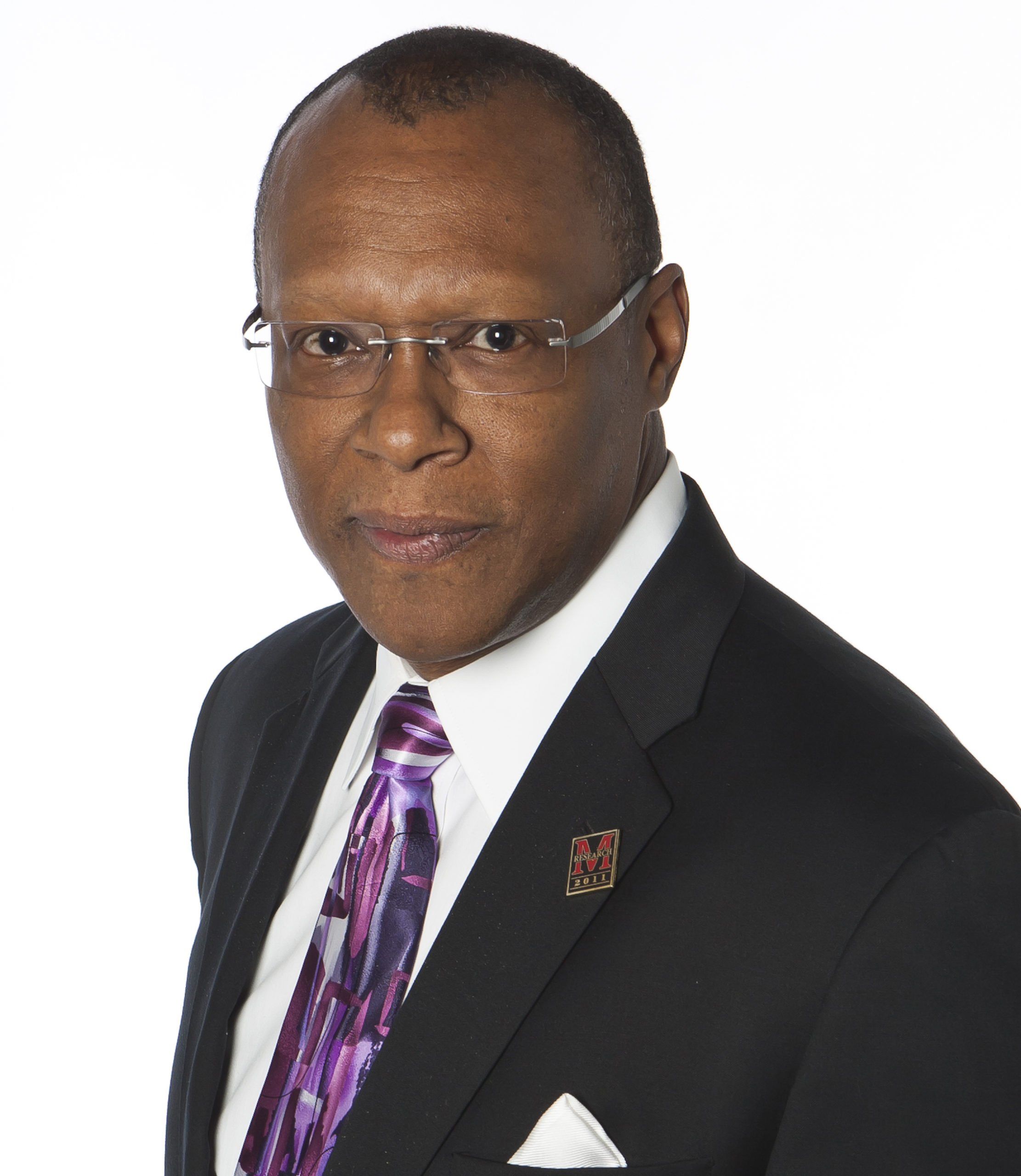 Join this insightful conversation as Alicia, Edith and Lizette sit down to chat with Dr. Stephen B. Thomas, one of the nation's leading scholars in the effort to eliminate racial and ethnic health disparities. Dr. Thomas is a Professor of Health Policy & Management and Director of the Maryland Center for Health Equity at the University of Maryland School of Public Health. On this episode, Dr. Thomas explains structural determinants of health and defines 'health disparity' and 'health equity' as it relates to ethnicity and race in America. Dr. Thomas emphasizes that only together can we create lasting change and better outcomes for all people. He explains how his students and colleagues continue to think outside the box when creating ways to bring education and awareness to those within marginalized groups. Dr. Thomas shares the results of various research studies, current trends and future plans and projects that help to address racial and ethnic disparities within healthcare.
Podcast: Play in new window | Download
Subscribe: Google Podcasts | Spotify | Pandora | Blubrry | JioSaavn | Podchaser | More
CLICK HERE
to participate in our episode survey.
Mentioned on this episode:
Additional LLS support resources: