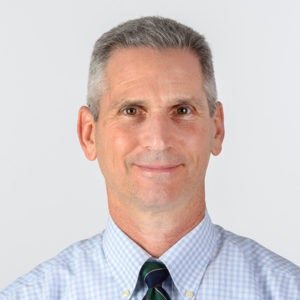 Caring for a patient means caring for the entire patient. Listen in as Alicia and Lizette from The Leukemia & Lymphoma Society (LLS) speak with Dr. Daniel Epner, professor in the Department of Palliative Rehabilitation and Integrative Medicine from MD Anderson Cancer Center in Houston, TX, about his experience being an oncologist for nearly 20 years before moving into his current field of palliative medicine. While treating many patients with cancer, Dr. Epner began to really appreciate the power of the relationships that he forged with his patients. His attention to caring for the entire patient naturally evolved into practicing palliative medicine. Dr. Epner speaks about a curriculum he created for young doctors and discusses ways in which culture, gender and personality must be taken into account in order to provide the best care to a patient.
Mentioned on this episode:
Podcast: Play in new window | Download
Subscribe: Google Podcasts | Spotify | Pandora | Blubrry | JioSaavn | Podchaser | More
Additional LLS Support Resources:
Please comment below as we'd love to hear your feedback on this episode. Also, be sure to subscribe today to be notified of our next episode.