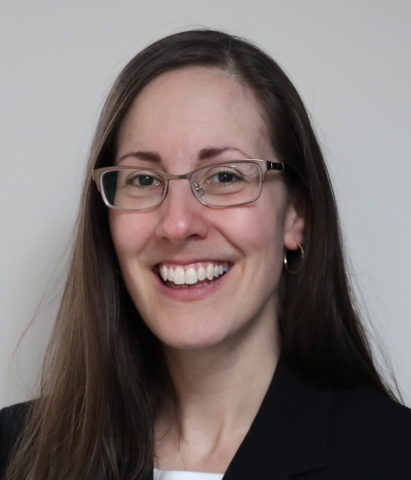 Eating a well-balanced diet is important, especially with a diagnosis of multiple myeloma. A proper diet during and after cancer treatment can help you feel better, maintain your strength, and positively impact recovery time. Listen in as Alicia and Lizette speak with Gina DeLuca. Gina is an Outpatient Oncology Dietitian for the Center for Cancer Care at NYU Winthrop Hospital. There, she provides individual nutrition counseling and group nutrition education presentations to patients during all phases of oncology care including prevention, treatment and survivorship. On this episode, Gina shares the types of foods that may benefit a myeloma patient and the types of food that they should avoid. Gina also explains why vitamin supplementation should be discussed thoroughly with a patient's healthcare team, the link between myeloma and obesity, the truth about sugar and its relation to cancer, what foods can potentially interfere with treatment and useful resources for patients and their families.
Podcast: Play in new window | Download
Subscribe: Google Podcasts | Spotify | Pandora | Blubrry | JioSaavn | Podchaser | More
CLICK HERE
to participate in our episode survey.
Please comment below as we'd love to hear your feedback on this episode. Also, be sure to subscribe today to be notified of our next episode.
Mentioned in this episode:
Additional LLS Support Resources:
Support for this episode provided by Amgen and Takeda.