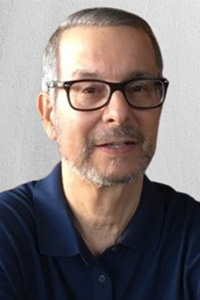 Please join us as we speak to Howard Willens, a chronic myelomonocytic leukemia (CMML) patient. In this episode, Howard shares how he was diagnosed with this rare blood cancer. He shares how patient support groups have assisted him, and how he no longer feels alone. His story encourages CMML patients to focus on stability and the present, while living their lives to the fullest.
Podcast: Play in new window | Download
Subscribe: Google Podcasts | Spotify | Pandora | Blubrry | JioSaavn | Podchaser | More
CLICK HERE
to participate in our episode survey.
Mentioned on this episode:
Additional LLS Support Resources:
Support for this episode provided by Taiho Oncology.