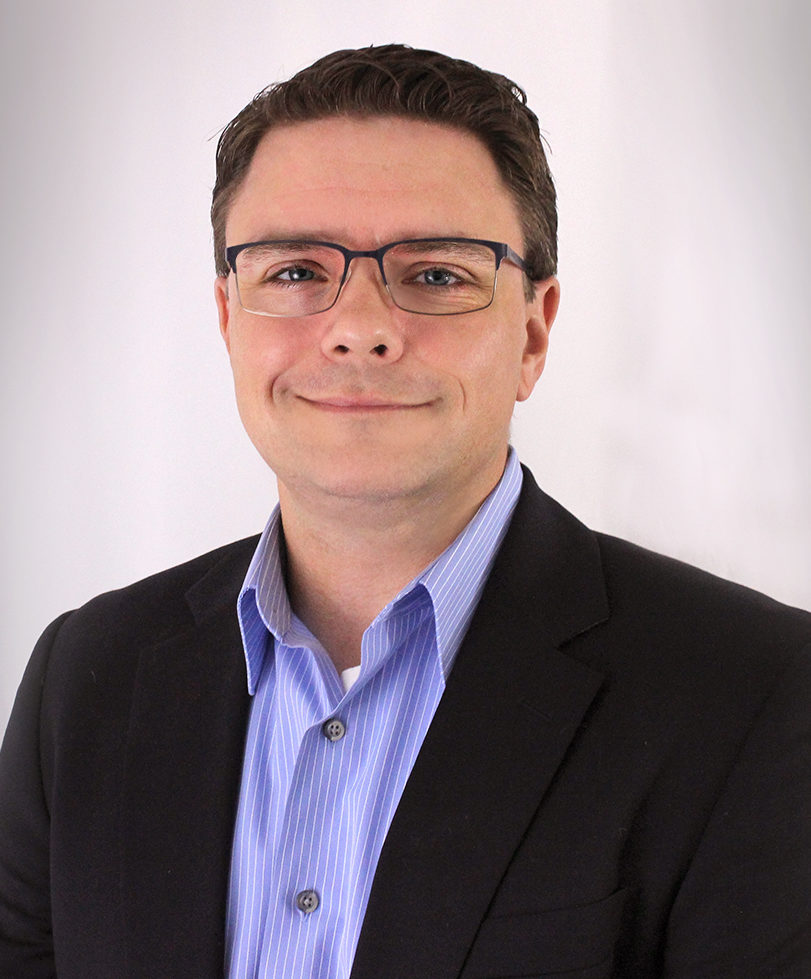 They say hindsight is always 20/20. Looking back, Tim Card remembers how his body may have been sending signals that something was wrong, but how he often attributed them to his active and busy lifestyle. Tim received his shocking lymphoma diagnosis after logging onto his medical portal, while awaiting test results. Tim is Penn State Cancer Institute's first chimeric antigen receptor (CAR) t-cell therapy recipient, diffuse large B-cell lymphoma survivor and a father of 7. On this episode, Tim describes how he was diagnosed, when CAR T-cell therapy was introduced as a treatment option, side effects he experienced after CAR T-cell therapy, the importance of caregivers, and how humor helped him during the most challenging time of his life.
Podcast: Play in new window | Download
Subscribe: Google Podcasts | Spotify | Pandora | Blubrry | JioSaavn | Podchaser | More
CLICK HERE
to participate in our episode survey.
Please leave comment letting us know how you like the episode. Be sure to check out our other episodes about CAR T-cell therapy.
Mentioned on this episode:
Additional LLS Support Resources:
Support for this episode provided by Allogene Therapeutics: Bristol Myers Squibb; CRISPR Therapeutics; Kite, A Gilead Company, and Novartis.