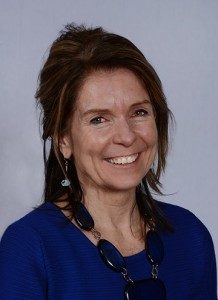 Survivor's guilt is not an unusual reaction among those who have experienced a traumatic event, especially those impacted by cancer. Join in as Shona sits down with Micheline Toussaint onsite at CancerCon 2019. CancerCon is an annual conference held every year by Stupid Cancer, an organization that provides support to young adult cancer survivors. Micheline is an Oncology Therapist at Inova Dwight and Martha Schar Cancer Institute in Fairfax, VA. On this episode, Micheline defines survivor guilt, how it differs from person to person and the impact it has on an individual and their loved ones. She also shares coping mechanisms that she uses to treat patients as well as helpful resources available to those who may be experiencing survivor guilt.
Podcast: Play in new window | Download
Subscribe: Google Podcasts | Spotify | Pandora | Blubrry | JioSaavn | Podchaser | More
CLICK HERE
to participate in our episode survey.
Mentioned on this episode:
Additional LLS Support Resources: