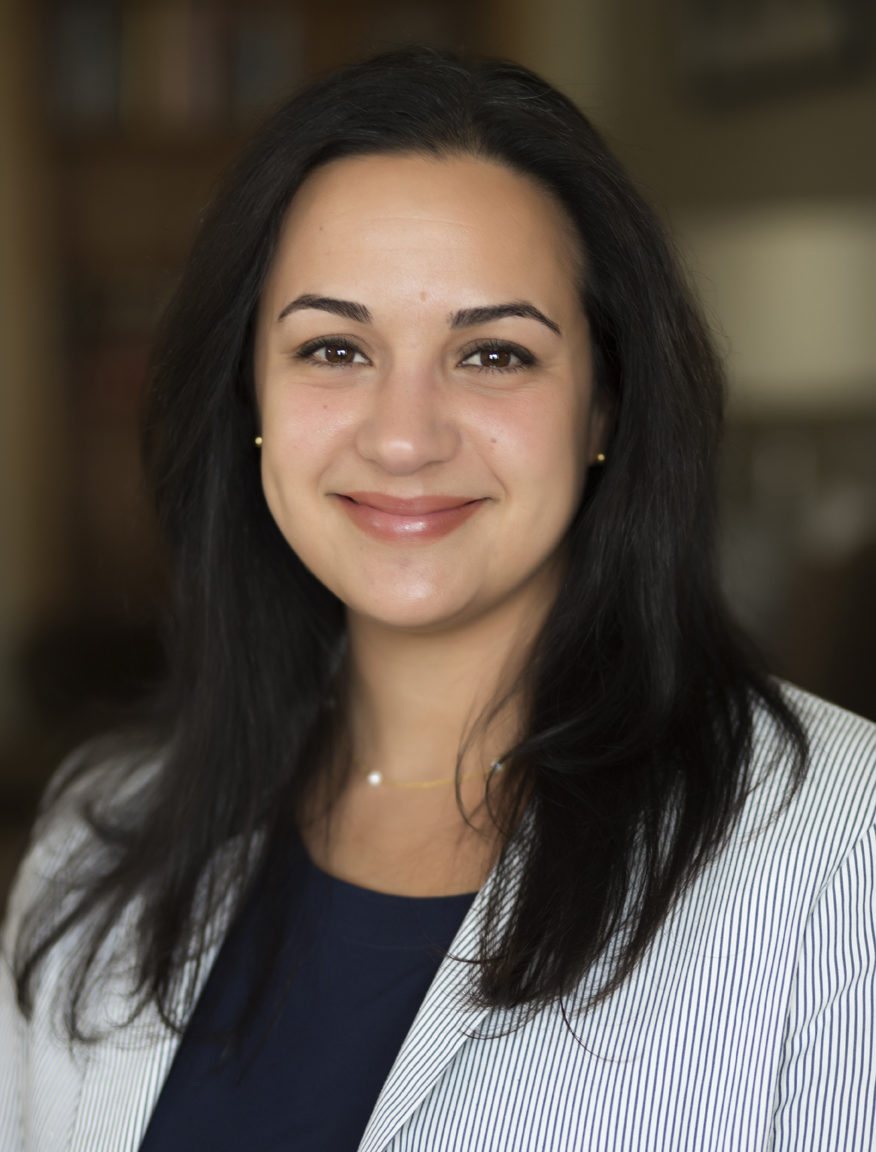 Did you know that if somebody is eligible for Medicaid and also eligible for COBRA coverage, some states may actually pay their private COBRA premium? Learn about this and more as Alicia and Lizette chat with Monica Bryant and ask her questions that many of you have asked! Monica is the Co-Founder and Chief Operating Officer for Triage Cancer, a national non-profit organization that provides education on the practical and legal issues that may impact individuals diagnosed with cancer and their caregivers, through events, materials and resources. Topics on this episode include: the difference between Medicare and Medicaid, Medigap plans, laws surrounding debt collectors, understanding deductibles and out-of-pocket maximums, COBRA, employment rights, appealing a denial notice from a health insurance company and more.
Podcast: Play in new window | Download
Subscribe: Google Podcasts | Spotify | Pandora | Blubrry | JioSaavn | Podchaser | More
CLICK HERE
to participate in our episode survey.
Please let us know what you thought about this episode by commenting below! Thanks for listening!
Mentioned on this episode:
Additional LLS Support Resources: