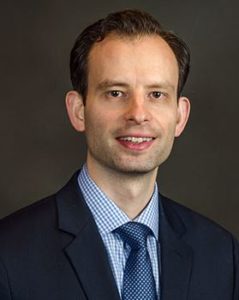 Join Alicia and Lizette as they speak with Dr. Marc Braunstein, a Board-certified hematologist, medical oncologist at NYU Winthrop in New York, NY. This is the second episode of five that will be part of 'Removing Mystery from Myeloma' series. On this episode, Alicia and Lizette discuss the topics pertaining to myeloma patients and caregivers. Dr. Braunstein explains how a myeloma patient and caregiver should choose their hematologist, new treatment for myeloma and how it has evolved over the years, questions to ask one's healthcare team, the importance of medication adherence, and how myeloma patients can build or maintain healthy bones.
To listen to the first episode of this series about diagnosing and treating, click here. Be sure to look out for our other 3 episodes from this series launching this month!
Podcast: Play in new window | Download
Subscribe: Google Podcasts | Spotify | Pandora | Blubrry | JioSaavn | Podchaser | More
Mentioned on this episode:
Additional LLS Support Resources:
Support for this episode provided by Amgen and Takeda.