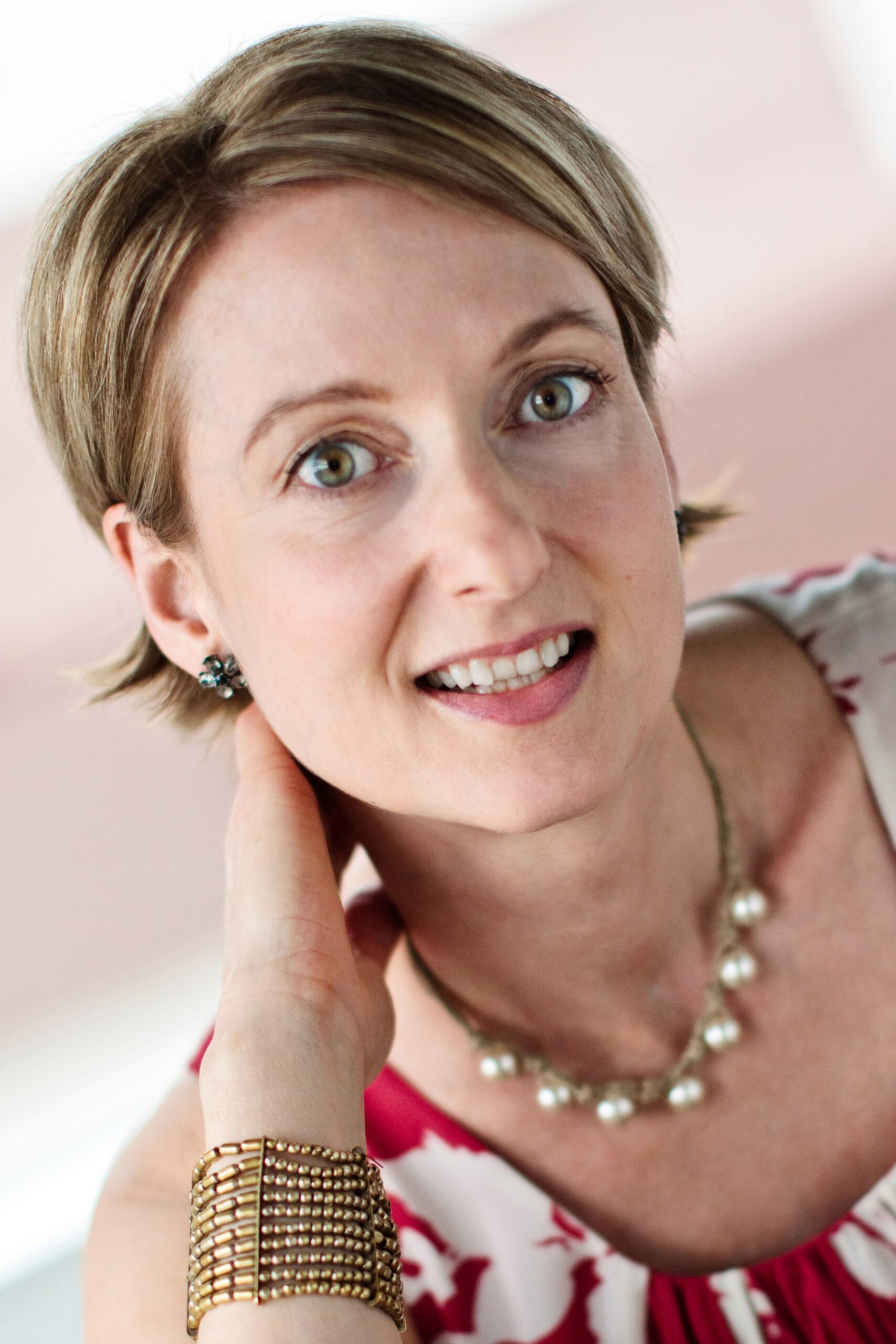 Join us as we report on the latest developments in immunotherapy from the 62nd American Society of Hematology (ASH) Annual Meeting and Exposition that was hosted virtually December 5-8, 2020. In this episode, we will be speaking to Dr. Laurie Sehn, a Clinical Professor and Researcher with the British Columbia Cancer Centre for Lymphoid Cancer and The University of British Columbia. Immunotherapy was a primary topic at this year's ASH meeting. Dr. Sehn shares exciting news about the advancements in immunotherapy for Non-Hodgkin Lymphoma. Hear why lymphoma is a great candidate for immunotherapy, how it works, and how a collaboration of researchers from around the world is accelerating the number of new and effective treatments available for lymphoma patients.
This podcast episode is NOT an official program of the ASH annual meeting.
Podcast: Play in new window | Download
Subscribe: Google Podcasts | Spotify | Pandora | Blubrry | JioSaavn | Podchaser | More
Support for this episode provided by Genentech and Pharmacyclics.
CLICK HERE
to participate in our episode survey.
Mentioned on this episode:
Additional LLS Support Resources: