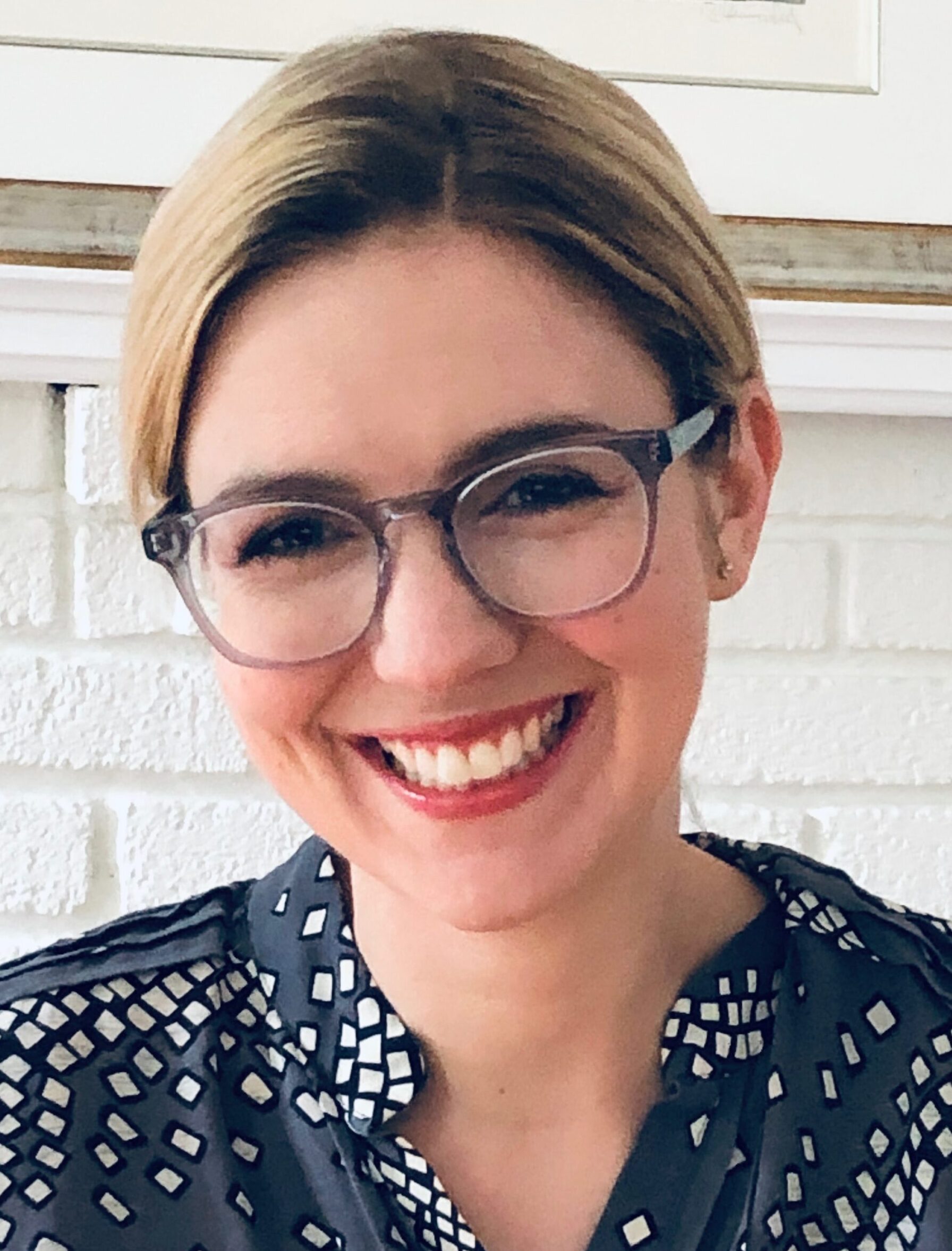 Join us as we speak to Dr. Meredith Hemphill Ruden, who had an informative session at CancerCon on Parenting with Cancer. Meredith is a licensed clinical social worker, 13-year Melanoma cancer survivor and Executive Director of the Feather Foundation. In this episode, Meredith dives into the challenging topic of being a parent while dealing with a cancer diagnosis and treatment. After becoming a social worker following treatment, she started to notice that there weren't as many resources to help parents who had cancer. To combat this shortfall, she started The Feather Foundation, a nonprofit organization dedicated to supporting parents throughout their cancer journey. This episode highlights the importance of making self-care a priority and how to find hope as a family while dealing with cancer.
Podcast: Play in new window | Download
Subscribe: Google Podcasts | Spotify | Pandora | Blubrry | JioSaavn | Podchaser | More
CLICK HERE
to participate in our episode survey.
Mentioned on this episode:
Additional LLS Support Resources: