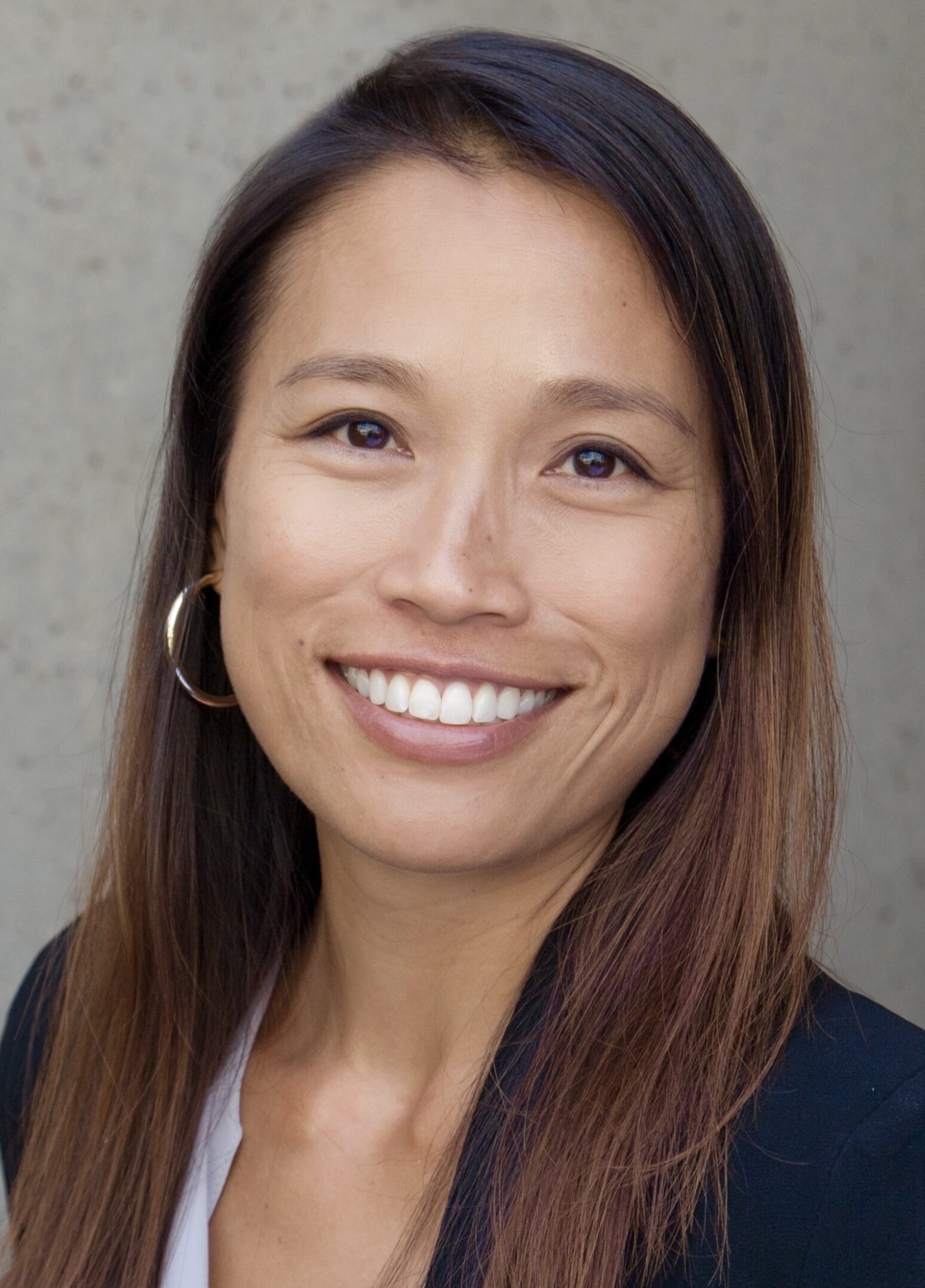 Join us for a special two-part episode as we speak to Dr. Christabel Cheung, a two-time Hodgkin Lymphoma Survivor. In Part One, Christabel tells us about her longtime journey with lymphoma, including a relapse and going through the second diagnosis during a global pandemic. She shares her struggles of not only a diagnosis, where she is in the small percentage that didn't respond to first-line treatment, but also going through cancer as a racial minority and young adult. Be sure to tune into Part Two as she delves more into health disparities for young adults and BIPOC (Black, Indigenous, People of Color) communities.
Podcast: Play in new window | Download
Subscribe: Google Podcasts | Spotify | Pandora | Blubrry | JioSaavn | Podchaser | More
CLICK HERE
to participate in our episode survey.
Mentioned on this episode:
Additional LLS Support Resources:
Support for this episode provided by Seagen, Inc.