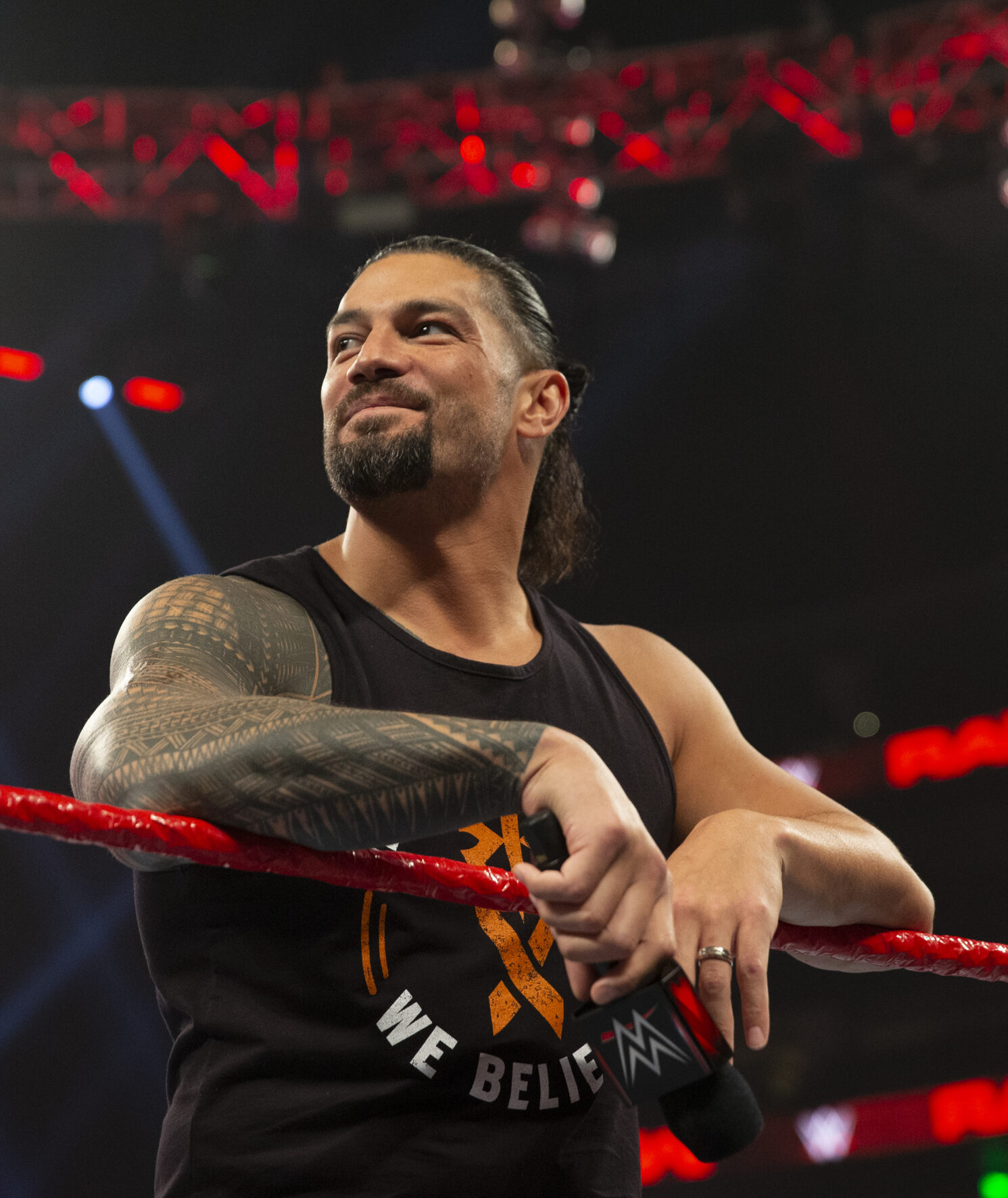 We will be speaking with WWE Superstar, actor, and former professional football player, Joseph Anoai, who many may know as Roman Reigns. Apart from fighting opponents in the ring, Roman found himself fighting his biggest opponent yet after receiving his leukemia diagnosis back in 2007. Listen as Roman Reigns explains his cancer journey to our very own President & CEO, Dr. Louis DeGennaro.
Podcast: Play in new window | Download
Subscribe: Google Podcasts | Spotify | Pandora | Blubrry | JioSaavn | Podchaser | More
CLICK HERE
to participate in our episode survey.
Mentioned on this episode:
Additional LLS Support Resources: