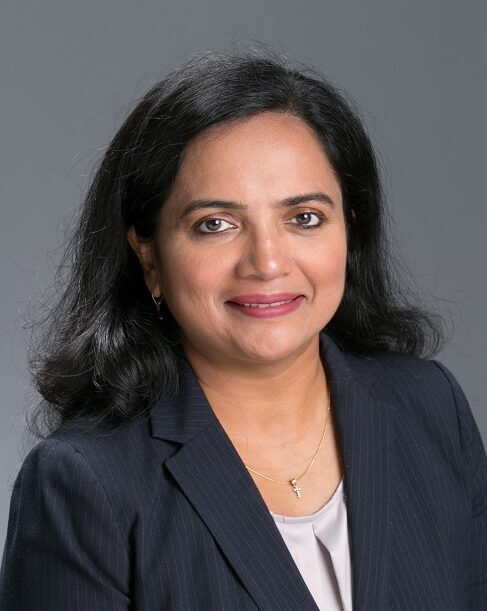 Dr. Mary Ninan speaks to Alicia, Lizette, and Edith about the most common subtype of non-Hodgkin lymphoma (NHL), known as Diffuse Large B-cell lymphoma (DLBCL). With over 70 subtypes of NHL, the priority when Dr. Ninan sees a patient with lymphoma is to confirm which subtype the patient has been diagnosed with in order to determine the best treatment plan. Dr. Ninan explains how lymphoma is staged, and various treatment options are discussed. The doctor also mentions how she always encourages patients and caregivers to ask questions and clarify the points that they do not understand in the treatment plan, as well as welcomes questions about how patients can manage their side effects. Also, in this episode, Dr. Ninan talks about one of the most exciting developments in the treatment of diffuse large B-cell lymphoma in recent years.
Podcast: Play in new window | Download
Subscribe: Google Podcasts | Spotify | Pandora | Blubrry | JioSaavn | Podchaser | More
CLICK HERE
to participate in our episode survey.
Mentioned on this episode:
Additional LLS Support Resources:
Support for this episode provided by Epizyme, Genentech, Karyopharm, and Pharmacyclics/Janssen.