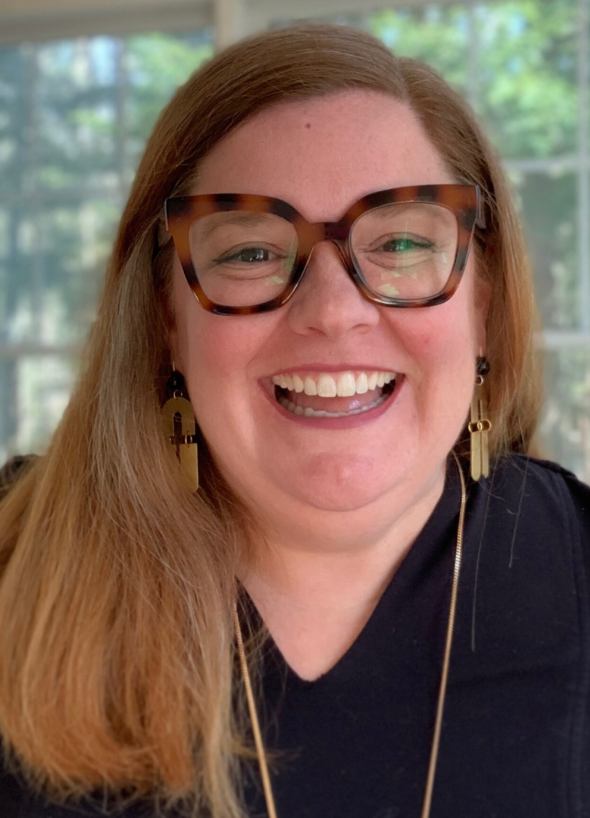 Join us as we speak to Kristin Furhrmann-Simmons, a caregiver and an LLS volunteer. Kristin talks to us about caring for her father who is a CLL survivor, and how she decided to join LLS's advocacy efforts through our Office of Public Policy.  For Kristin, it was a great way to connect with people in her community and share her family's story.  And she knew that for her dad, being as sick as he was, it was helpful to have her as his voice to bring forward some of the issues that her family was facing as a result of his treatment.  This episode highlights how advocates carry the ability to uphold a voice that may have been silenced by a diagnosis.
Podcast: Play in new window | Download
Subscribe: Google Podcasts | Spotify | Pandora | Blubrry | JioSaavn | Podchaser | More
CLICK HERE
to participate in our episode survey.
Mentioned on this Episode:
Additional LLS Support Resources: