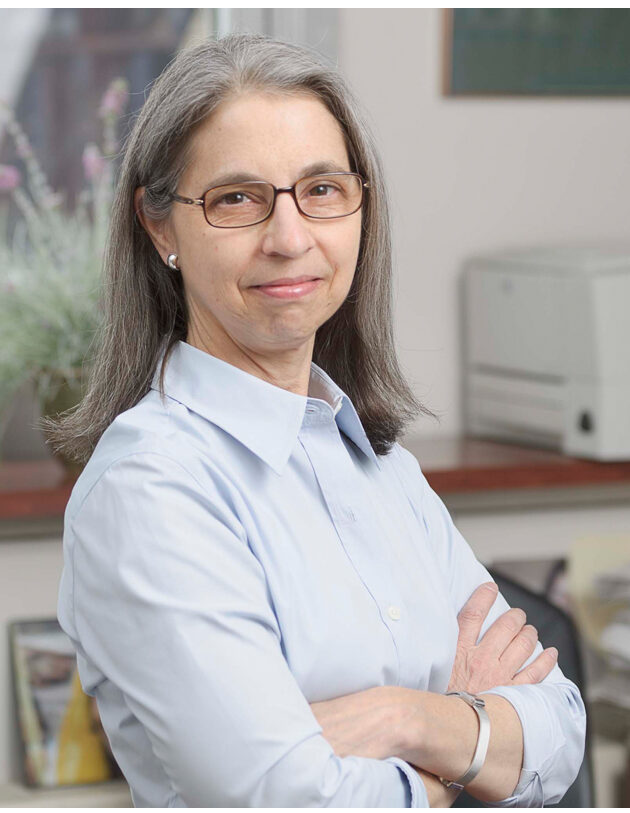 Join us as Ellin Berman, MD a leukemia expert from Memorial Sloan Kettering Cancer Center discusses the advancements in treatment for Chronic Lymphocytic Leukemia (CLL). Dr. Berman explains how not all CLL is the same, as it is a heterogeneous disease which explains why one person's CLL can act differently from another person's CLL. Dr. Berman speaks about how some patients do not start treatment right away and why some patients may be good candidates for clinical trials. Every patient is different, and since there are newer treatments now available for CLL, Dr. Berman provides patients with different treatment options, and encourages patients to ask questions and to be a partner with their treatment team when making treatment decisions.
Podcast: Play in new window | Download
Subscribe: Google Podcasts | Spotify | Pandora | Blubrry | JioSaavn | Podchaser | More
CLICK HERE
to participate in our episode survey.
Mentioned on this episode:
Additional LLS Support Resources:
Support for this episode provided by Pharmacyclics/Janssen.