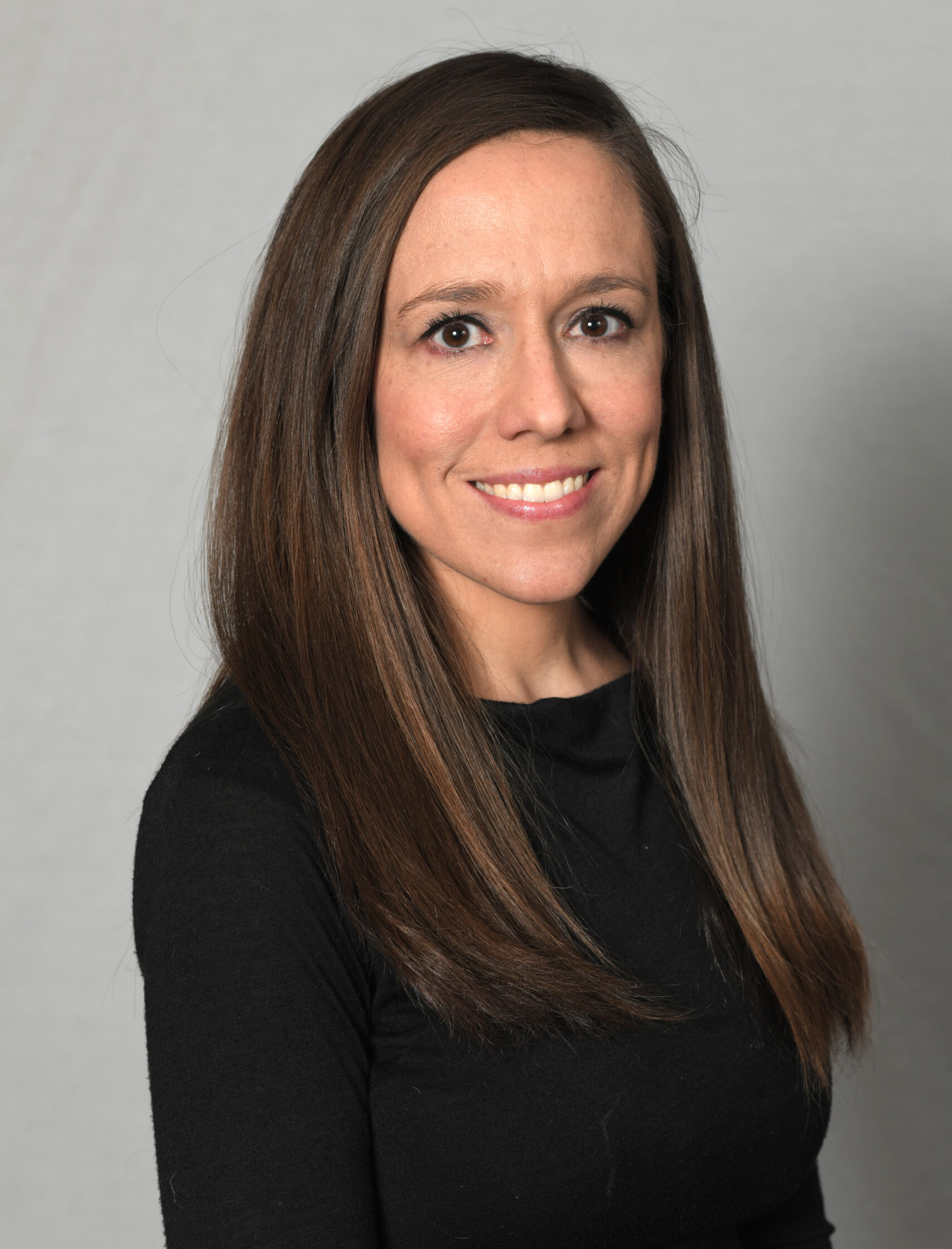 Has the Coronavirus (COVID-19) affected your non-Hodgkin lymphoma treatment? Join Alicia, Lizette and Edith as they speak with Dr. Lori Leslie about non-Hodgkin lymphoma and how patients have been receiving treatment during the coronavirus pandemic. Dr. Leslie is a part of the lymphoma division of the John Theurer Cancer Center in Hackensack NJ. She treats lymphoma and CLL clinically, is the director of the indolent lymphoma and CLL research programs and is heavily involved in the lymphoma CAR-T program. On this episode, Dr. Leslie explains the different types of lymphoma. The doctor informed us on how the coronavirus is affecting lymphoma patients, as well as if lymphoma patients should be taking any extra precautions at this time. Dr. Leslie also updated us about the latest news regarding a vaccine for the coronavirus. During this time, we remain hopeful after hearing Dr. Leslie say that research for lymphoma has continued despite the pandemic, and new treatments were recently approved for lymphoma patients.
Podcast: Play in new window | Download
Subscribe: Google Podcasts | Spotify | Pandora | Blubrry | JioSaavn | Podchaser | More
CLICK HERE
to participate in our episode survey.
Mentioned on this episode:
Additional LLS Support Resources:
Support for this episode provided by Epizyme, Genentech, Karyopharm, and Pharmacyclics/Janssen.