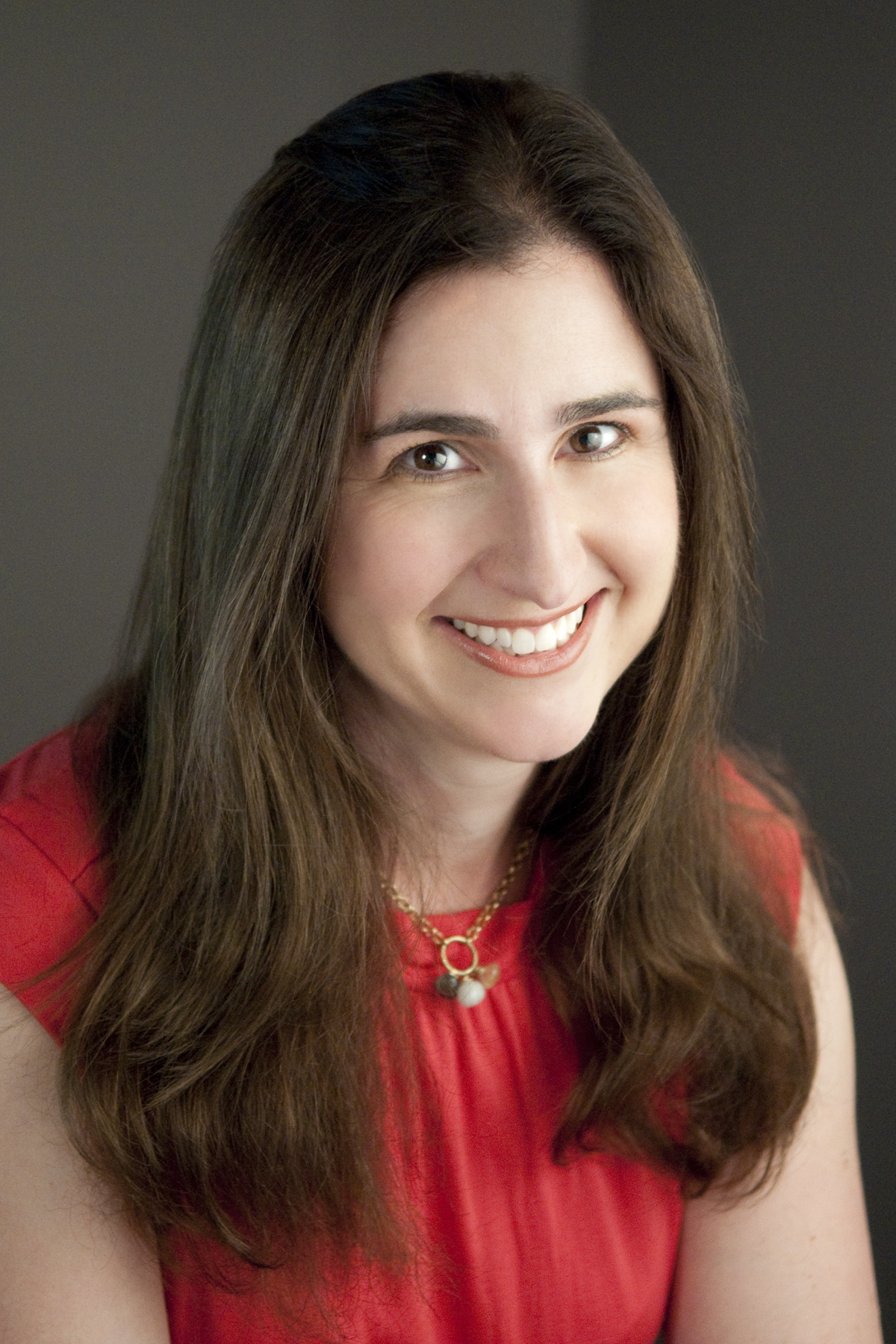 May is Mental Health Awareness Month. The Leukemia & Lymphoma Society (LLS) recognizes the unique issues faced by blood cancer patients and caregivers from the moment of diagnosis throughout survivorship. These include psychosocial and emotional effects such as relationship stress, anxiety, depression, survivor guilt and more, which are further compounded by current events. Increased awareness about mental health and cancer can help patients and caregivers best advocate for treatment that meets the breadth of needs during the cancer journey and beyond. LLS provides education, support and resources that can help.
On this episode, Alicia, Edith and Lizette speak with Dr. Marni Amsellem, a clinical psychologist in private practice, specializing in health psychology, stress, and coping. Join the conversation as Dr. Amsellem explains the effects that social isolation, caused by forced change, can have on a person's mental health and ways to cope with them. She shares the challenges that many face as a patient and as someone living through today's coronavirus (COVID-19) pandemic. She suggests ways to shift perspective as well as shares additional resources that help to address the emotional impact of isolation.
We'd love to hear your thoughts on this episode. Please be sure to leave them below.
Podcast: Play in new window | Download
Subscribe: Google Podcasts | Spotify | Pandora | Blubrry | JioSaavn | Podchaser | More
CLICK HERE
to participate in our episode survey.
Mentioned on this episode:
Additional LLS Support Resources: