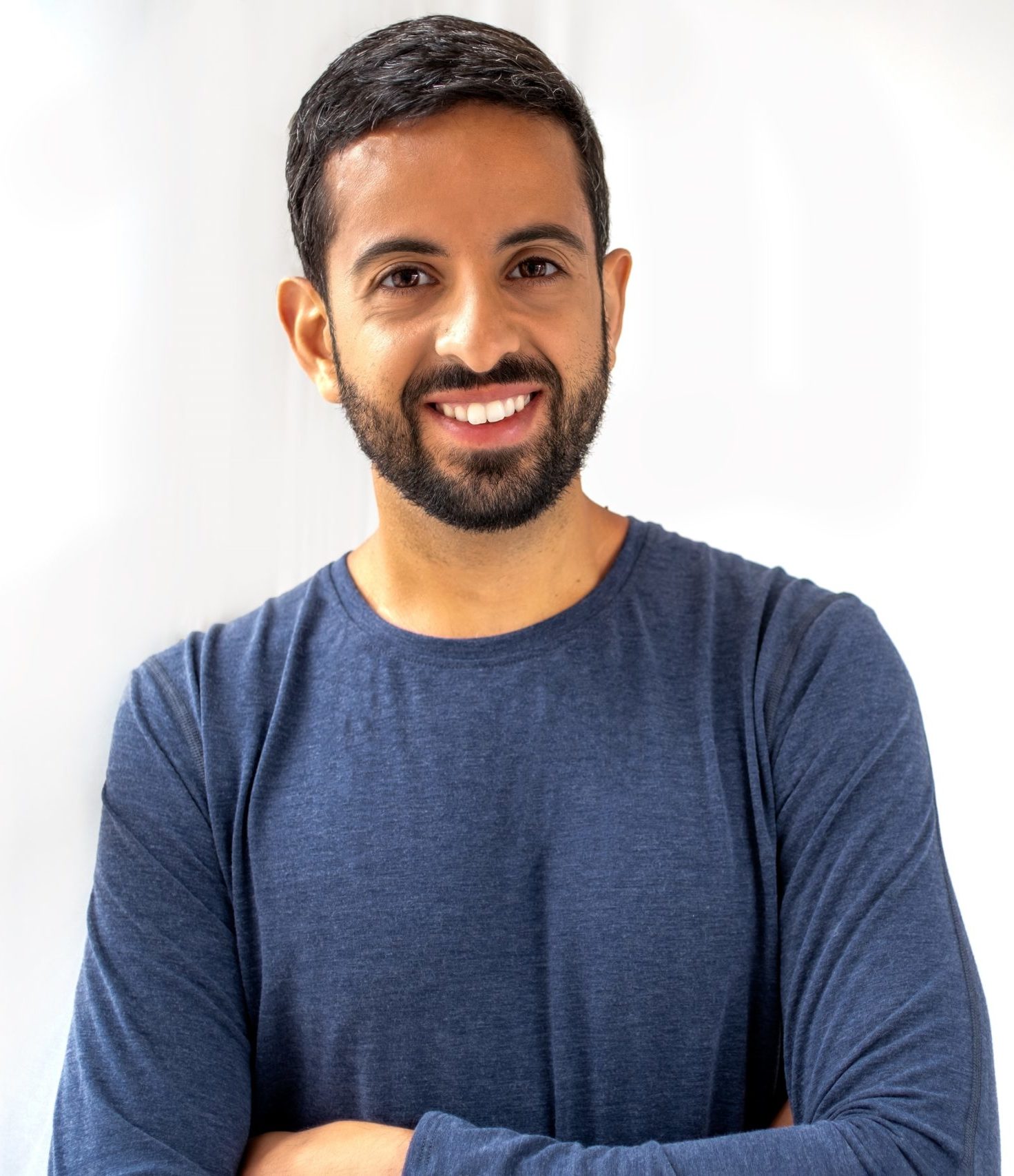 Listen in as Alicia and Lizette from The Leukemia & Lymphoma Society speak with Bishoy Tadros. Bishoy was diagnosed with acute lymphoblastic leukemia (ALL) at three years old. As an Egyptian immigrant with many things for his family to consider such as, where the best treatment would be and how to go about relocating, Bishoy describes his journey as a cancer survivor. He explains the challenges he faced both individually and as a family, his turning point which occurred in 2017 at Mile 40 of an IronMan, and what his diagnosis has taught him about overcoming life's obstacles.
Podcast: Play in new window | Download
Subscribe: Apple Podcasts | Android | Google Podcasts | Stitcher | TuneIn | More
Mentioned on this episode:
Additional LLS support resources:
Support for this episode provided by Amgen and Takeda Oncology.