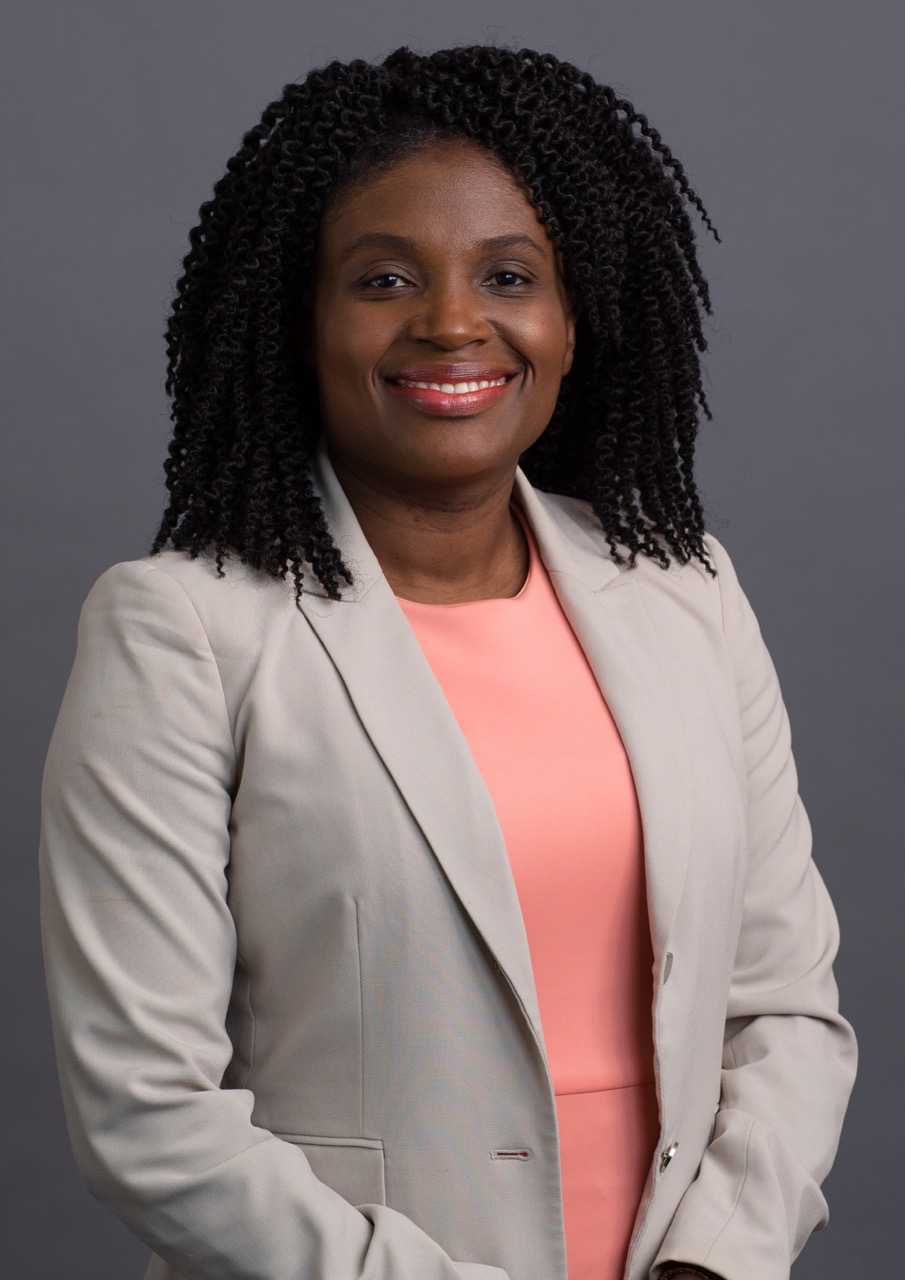 Join Alicia and Lizette as they speak with Dr. Shella Saint Fleur-Lominy, MD, PhD, a hematologist and physician scientist from NYU Langone Health in New York, New York. Dr. Saint Fleur-Lominy is triple board certified in internal medicine, hematology and medical oncology. On this episode, Dr. Saint Fleur-Lominy explains the signs and symptoms of acute lymphoblastic leukemia (ALL), tests and examinations that are used to detect and diagnose ALL, how ALL is treated and the potential side effects of treatment. Dr. Saint Fluer-Lominy describes when transplant as well as chimeric antigen receptor (CAR) T-cell therapy may be considered as a treatment option and her excitement for promising new treatments. Dr. Saint Fleur-Lominy shares in great detail about the chromosomal changes for those with in ALL and emphasizes that there is nothing that a patient did to get their ALL diagnosis. She encourages patients to seek support and clarity about their disease so that they are not left feeling like their diagnosis is their fault.
Podcast: Play in new window | Download
Subscribe: Google Podcasts | Spotify | Pandora | Blubrry | JioSaavn | Podchaser | More
CLICK HERE
to participate in our episode survey.
Mentioned on this episode:
Additional LLS Support Resources:
Support for this episode provided by Amgen and Takeda Oncology.