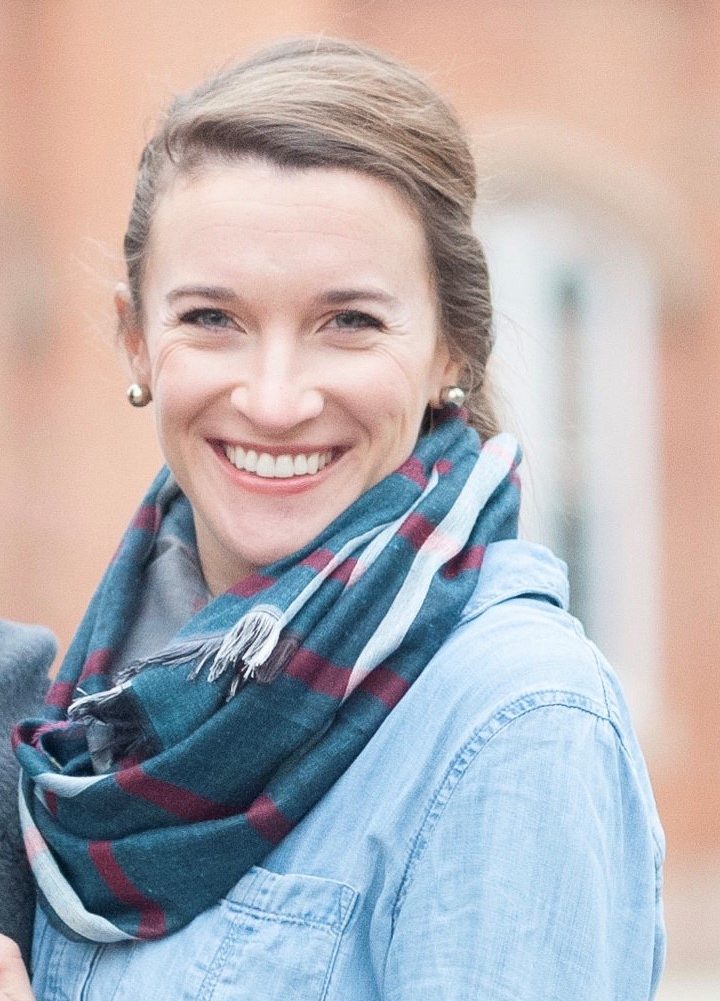 When you think about a pediatric patient, they are not a child living in a vacuum. They are part of a very complex system that is suddenly impacted by a cancer diagnosis. Psychosocial care helps to address every piece of that complicated system to successfully get patients the treatment that they need. Join Alicia and Lizette from The Leukemia & Lymphoma Society (LLS), as they speak with pediatric oncology social worker, Chelsea Keeler, from the Children's Hospital of Philadelphia. Chelsea provides services to patients and families to help optimize functioning, such as psychosocial assessments, supportive counseling around disease diagnosis, coping, decision-making, and connection to community resources as needed. On this episode, they'll discuss the growing field of psychosocial care for pediatric patients, how psychosocial care differs between children and young adult populations, advancements in technology that have improved how support is provided around the world and the role of a psychosocial team and their relationship with patients and families.
Podcast: Play in new window | Download
Subscribe: Google Podcasts | Spotify | Pandora | Blubrry | JioSaavn | Podchaser | More
CLICK HERE
to participate in our episode survey.
Mentioned on this episode:
Additional LLS Support Resources:
Become a First Connection volunteer! Learn more by calling an LLS Information Specialist at (800) 955-4572, Monday to Friday, 9 a.m. to 9 p.m. ET or visiting www.LLS.org/InformationSpecialists.