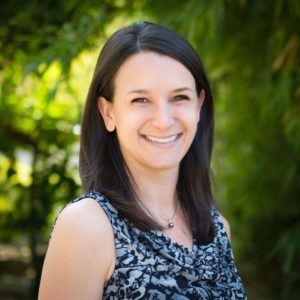 Join in as Shona sits down with Ellen Polamero onsite at CancerCon 2019. Ellen is a clinical social worker at City of Hope in Duarte, California. CancerCon is an annual conference held year by Stupid Cancer, an organization that provides support to young adult cancer survivors. This is the fourth year that Ellen has hosted a 'Couples Coping with Cancer' session at CancerCon and shares why it is important to her to provide this offering. On this episode, Ellen speaks about the impact of cancer, not only on the specific person that is diagnosed, but on the family unit as a whole and on intimate partners specifically. She describes the challenges a couple may experience, expectations that couples may place on themselves, the importance of communication and various resources available to couples. Ellen shares key takeaways to help couples navigate their cancer journey.
Podcast: Play in new window | Download
Subscribe: Google Podcasts | Spotify | Pandora | Blubrry | JioSaavn | Podchaser | More
CLICK HERE
to participate in our episode survey.
Mentioned on this episode:
Additional LLS support resources:
Become a First Connection volunteer! Learn more by calling an LLS Information Specialist at (800) 955-4572, Monday to Friday, 9 a.m. to 9 p.m. ET or visiting www.LLS.org/InformationSpecialists.