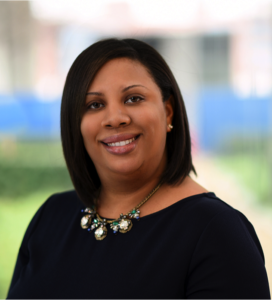 Join Alicia and Lizette as they speak with Dr. Rayne H. Rouce. Dr. Rouce is a pediatric hematologist and oncologist at Texas Children's Cancer Center where she is a member of the Leukemia and Bone Marrow Transplant programs. Specifically, she works as part of a research program called The Center for Cell and Gene Therapy at Baylor College of Medicine, focused on translating targeted T-cell therapies from the bench to bedside, and has been involved in every aspect of CAR T-cell development for clinical use. On this episode, Dr. Rouce explains the process of chimeric antigen receptor T-cell therapy, also known as CAR T-cell therapy. She also explains the role of normal T cells, how re-engineered T cells are expected to perform after being reinfused into the patient, and the lifespan of these re-engineered T cells. Dr. Rouce shares her excitement not only for the future of CAR T-cell Therapy but also for the hope that this therapy provides to many patients and caregivers.
Podcast: Play in new window | Download
Subscribe: Google Podcasts | Spotify | Pandora | Blubrry | JioSaavn | Podchaser | More
CLICK HERE
to participate in our episode survey.
Mentioned on this episode:
Additional LLS Support Resources:
Support for this episode provided by Celgene; Kite, A Gilead Company; and Novartis Oncology.