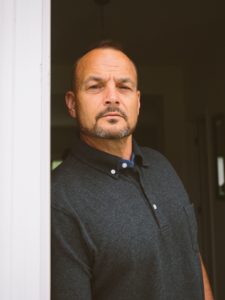 On this episode, Alicia and Lizette speak with Chuck Colletti, a two-time survivor of Stage 4 follicular lymphoma. Chuck was diagnosed in early 2016 when he underwent 7 months of chemotherapy which put his cancer into temporary remission. Unfortunately, 7 months later, it returned in a more aggressive form. With options dwindling, he was accepted into a CAR T-cell therapy clinical trial. Listen in as he describes how this therapy impacted his life both emotionally and physically, the side effects he experienced and the hope he has in this therapy's ability to save many more lives.
Podcast: Play in new window | Download
Subscribe: Google Podcasts | Spotify | Pandora | Blubrry | JioSaavn | Podchaser | More
CLICK HERE
to participate in our episode survey.
Mentioned on this episode:
Additional LLS Support Resources:
Support for this episode provided by Celgene; Kite, A Gilead Company; and Novartis Oncology.