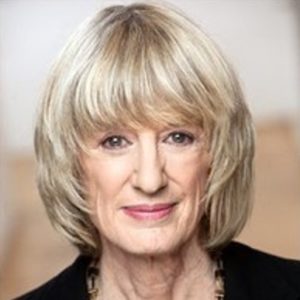 Listen in as Alicia and Lizette from The Leukemia & Lymphoma Society (LLS) speak with psycho-oncologist, Elizabeth Harvey. Elizabeth works with and supports cancer patients, their families and caregivers throughout their cancer journey. Elizabeth has spent over 20 years working in research for cancer drug development and also worked alongside the late Dr. Jimmie Holland, a Founder of psycho-oncology. Elizabeth shines light on the fact that many times there is failure to address the psychosocial concerns that are associated with cancer. On this episode, she discusses the history of psycho-oncology, its purpose within the field of oncology, her work as a psycho-oncologist, and the support needed to help one cope with their cancer experience.
Mentioned on this episode:
Podcast: Play in new window | Download
Subscribe: Google Podcasts | Spotify | Pandora | Blubrry | JioSaavn | Podchaser | More
Additional LLS Support Resources:
Please comment below as we'd love to hear your feedback on this episode. Also, be sure to subscribe today to be notified of our next episode.