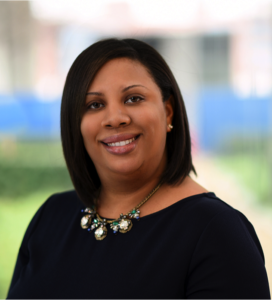 On this episode, Alicia and Lizette speak with Dr. Rayne H. Rouce. Dr. Rouce is a pediatric hematologist and oncologist at Texas Children's Cancer Center where she is a member of the Leukemia and Bone Marrow Transplant programs. She works as part of The Center for Cell and Gene Therapy at Baylor College of Medicine, focused on translating targeted T-cell therapies, and has been involved in every aspect of CAR T-cell development for clinical use. On this episode, Dr. Rouce explains what types of cancers chimeric antigen receptor T-cell therapy, known as CAR T-cell therapy, currently treats, when it may be considered for treatment and why the recovery process may be different for each person. She addresses quality-of-life issues and recommends great questions about CAR T-cell therapy that a patient or caregiver should consider asking their healthcare team. Dr. Rouce shares her excitement for how she sees this therapy improving in the future and continues to work towards discovering how it can be a hopeful option for more and more patients.
Podcast: Play in new window | Download
Subscribe: Google Podcasts | Spotify | Pandora | Blubrry | JioSaavn | Podchaser | More
CLICK HERE
to participate in our episode survey.
Mentioned on this episode:
Additional LLS Support Resources:
Support for this episode provided by Celgene; Kite, A Gilead Company; and Novartis.