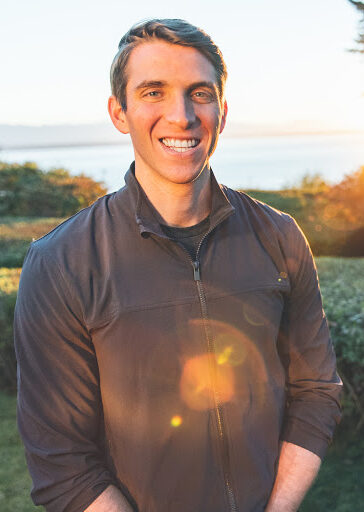 Join this conversation as Alicia, Edith and Lizette sit down to chat with Brett Hagler. Brett is an author, cancer survivor, and CEO of New Story, an organization that pioneers solutions to end global homelessness by working to create the world's first 3D-printed community. On this episode, Brett explains how his chondrosarcoma diagnosis helped to refine his focus and future goals, putting him on the path of creating something bigger than himself. Despite diagnosis, Brett challenges patients to reflect on the question, "How do I want to remember this moment 10 years from now?", to help gather strength and purpose to push forward. He also describes the crucial role of caregivers and the importance of having a supportive community rallying around each person facing a serious illness. Listen in and be sure to tell us how you liked the episode, by commenting below!
Podcast: Play in new window | Download
Subscribe: Google Podcasts | Spotify | Pandora | Blubrry | JioSaavn | Podchaser | More
CLICK HERE
to participate in our episode survey.
Mentioned on this episode:
Additional LLS support resources:
Become a First Connection volunteer! Learn more by calling an LLS Information Specialist at (800) 955-4572, Monday to Friday, 9 a.m. to 9 p.m. ET or visiting www.LLS.org/InformationSpecialists.