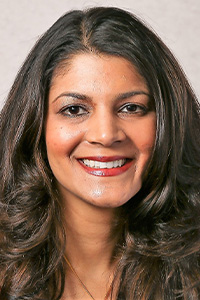 Most blood cancer patients can experience side effects from their cancer diagnosis, or its treatments. In certain blood cancers, an urgent condition called tumor lysis syndrome (TLS) can develop. Dr. Tina Bhatnagar of the West Virginia University Cancer Institute joins us in this episode to explain why tumor lysis syndrome occurs and how it is treated. Although considered a medical emergency, Dr. Bhatnagar reviews how prevention and treatment can be successful in the treatment of TLS.
Podcast: Play in new window | Download
Subscribe: Google Podcasts | Spotify | Pandora | Blubrry | JioSaavn | Podchaser | More
CLICK HERE
to participate in our episode survey.
Mentioned on this episode:
Additional LLS Support Resources:
Support for this program is provided by: Sanofi US.