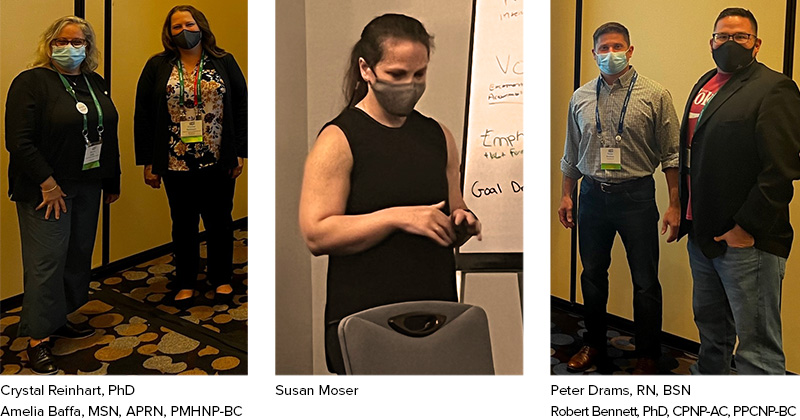 Please join us for our second live episode from CancerCon®, a young adult cancer conference presented by Stupid Cancer®. In this episode, we'll be speaking with experts who discussed survivorship planning, imposter syndrome, and developing a growth mindset.
Cancer patients and survivors of all ages, whether newly diagnosed, in treatment or post-treatment, can benefit from hearing from these experts.
Be sure to tune into the previous episode from CancerCon, where we hear from young adult cancer patients and survivors on what the word, "survivorship" means to them and how that meaning may have changed throughout their cancer experience.
*NOTE: For the safety of all participants, masks were required at all times during the conference. All cancer patients and survivors were encouraged to speak to their doctor prior to participating.
Podcast: Play in new window | Download
Subscribe: Google Podcasts | Spotify | Pandora | Blubrry | JioSaavn | Podchaser | More
CLICK HERE
to participate in our episode survey.
Mentioned on this episode:
Additional LLS Support Resources: