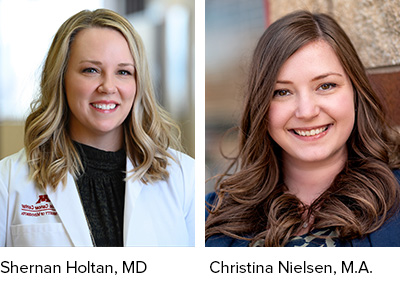 Please join us as we speak to Dr. Shernan Holtan and guest co-host from LLS, Christina Neilsen. In this episode, Dr. Holtan discusses stem cell transplants; how they work, the different types of transplants, and the side effects, including graft-vs-host disease (GVHD).
Dr. Holtan shares exciting new research on reducing GVHD and provides blood cancer patients with hope as transplantations continue to improve and bring about potential cures.
Podcast: Play in new window | Download
Subscribe: Google Podcasts | Spotify | Pandora | Blubrry | JioSaavn | Podchaser | More
CLICK HERE
to participate in our episode survey.
Mentioned on this episode:
Additional LLS Support Resources: