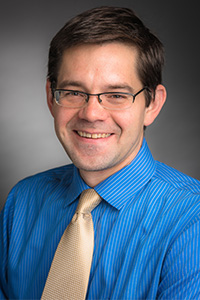 Join us as we speak to Dr. Benjamin Lampson of Dana-Farber Cancer Institute in Boston, MA. In Part One of this two-part series on mantle cell lymphoma (MCL), Dr. Lampson discusses the latest treatment advances for MCL. With more treatments available than just a few years ago, Dr. Lampson shares how his conversations with his patients have changed, providing more hope after a diagnosis of MCL.
Be sure to tune into Part 2 launching on May 23, 2022, where Dr. Lampson will focus on the exciting possibilities of CAR T-cell therapy for MCL.
Podcast: Play in new window | Download
Subscribe: Google Podcasts | Spotify | Pandora | Blubrry | JioSaavn | Podchaser | More
CLICK HERE
to participate in our episode survey.
Mentioned on this episode:
Additional LLS Support Resources:
Support for this episode provided by Eli Lilly & Company.