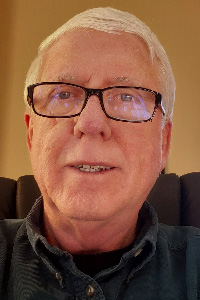 Join us as we speak to Donnie Hill, a patient living with chronic lymphocytic leukemia (CLL) and small cell lymphocytic lymphoma (SLL). In this episode, Donnie shares his experience and the stresses of living with a chronic disease like CLL/SLL, the various treatments he has had since he was diagnosed in 2008 and how he has worked with his doctor to determine the best treatment for him. Don't miss this engaging story of how, throughout his cancer journey, Donnie continues to celebrate life and hope with volunteering, advocacy and the love of his family.
Podcast: Play in new window | Download
Subscribe: Google Podcasts | Spotify | Pandora | Blubrry | JioSaavn | Podchaser | More
CLICK HERE
to participate in our episode survey.
Mentioned on this episode:
Additional LLS Support Resources:
Support for this episode provided by Eli Lilly.